I received a few more layouts in my email inbox yesterday that you can see below. Cute huh? I know! A few templates hit the 1,000 download mark yesterday so the download links have been expired on those.
1,000 downloads
... WOW! Of just one template! Your guys' comments really cheer me up when I read through them at the end of the day when I get home and scroll through them on 4shared. Thanks!!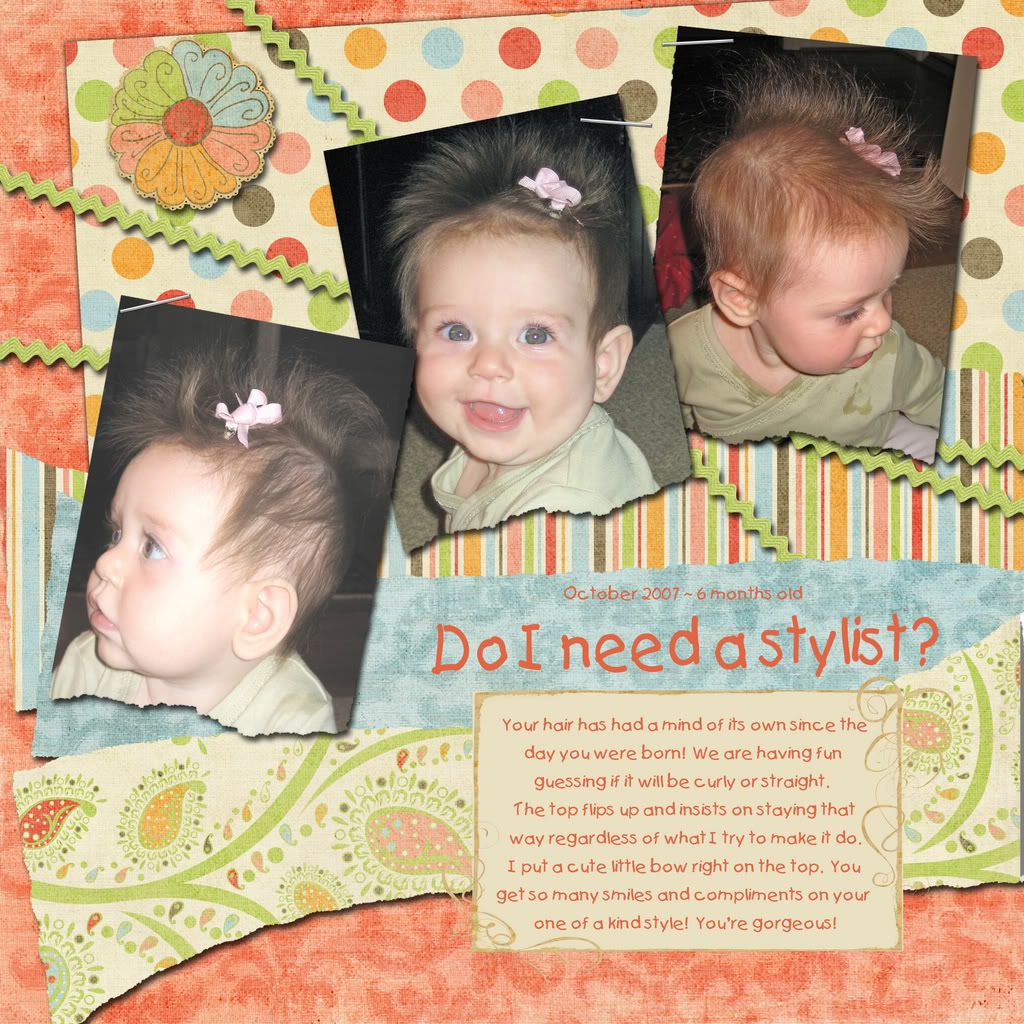 I also ordered my first shutterfly books yesterday, 2 of them, and right now they have two specials going on:
1) Order before 10/31 and get free shipping
2) Order photo book before 11/6 and save 20%
I did both and had a $51 discount! So you can imagine how big those books were (47 pgs/38 pgs).
I designed covers for them yesterday as well and just LOVE how they turned out: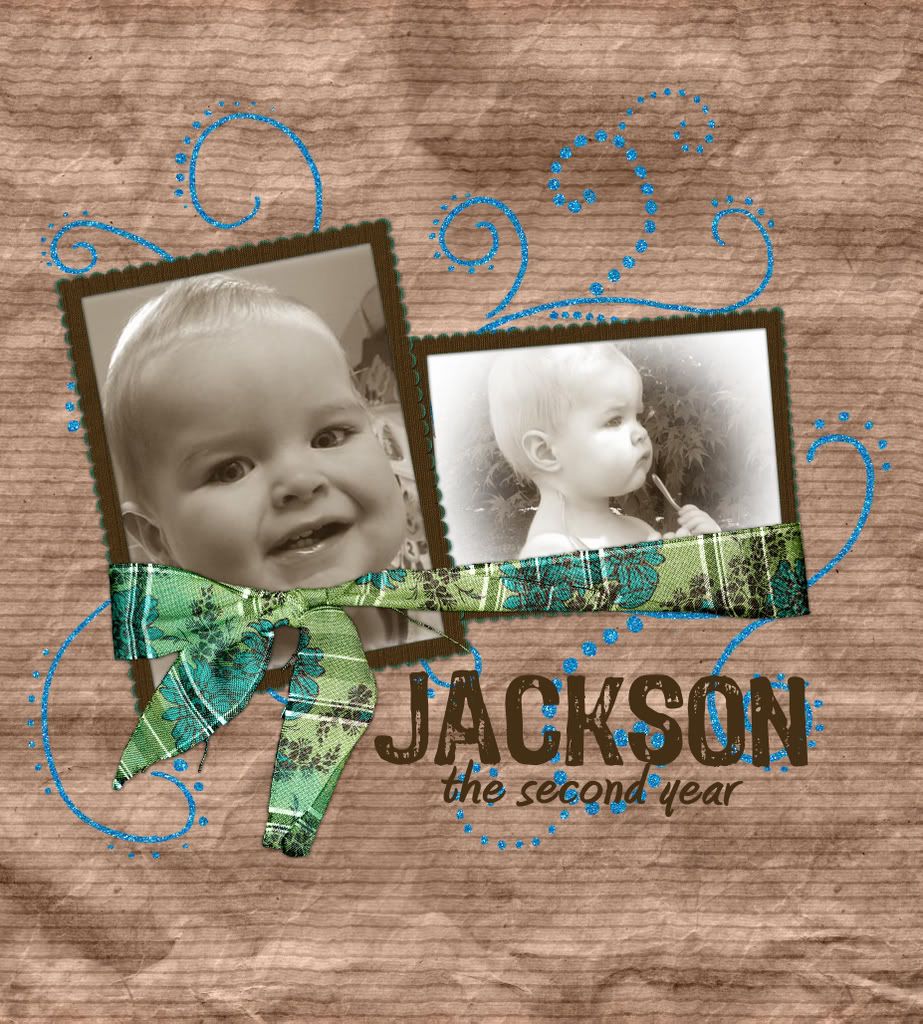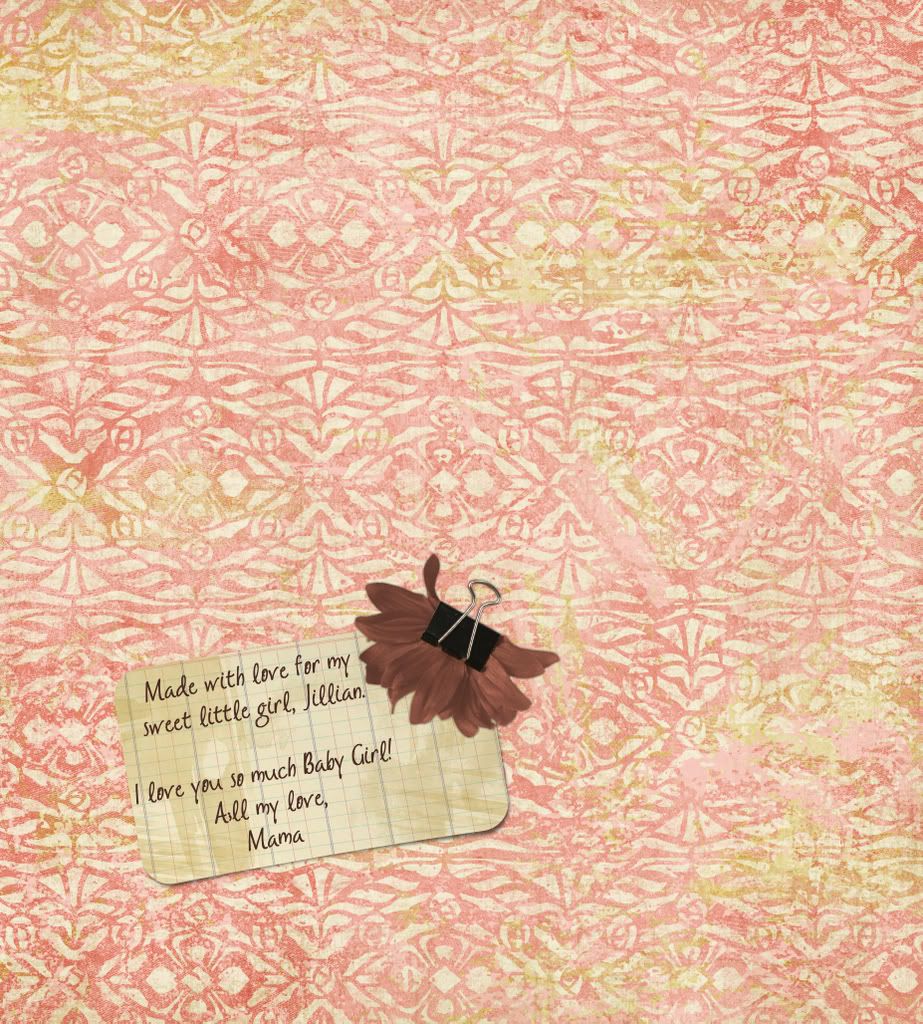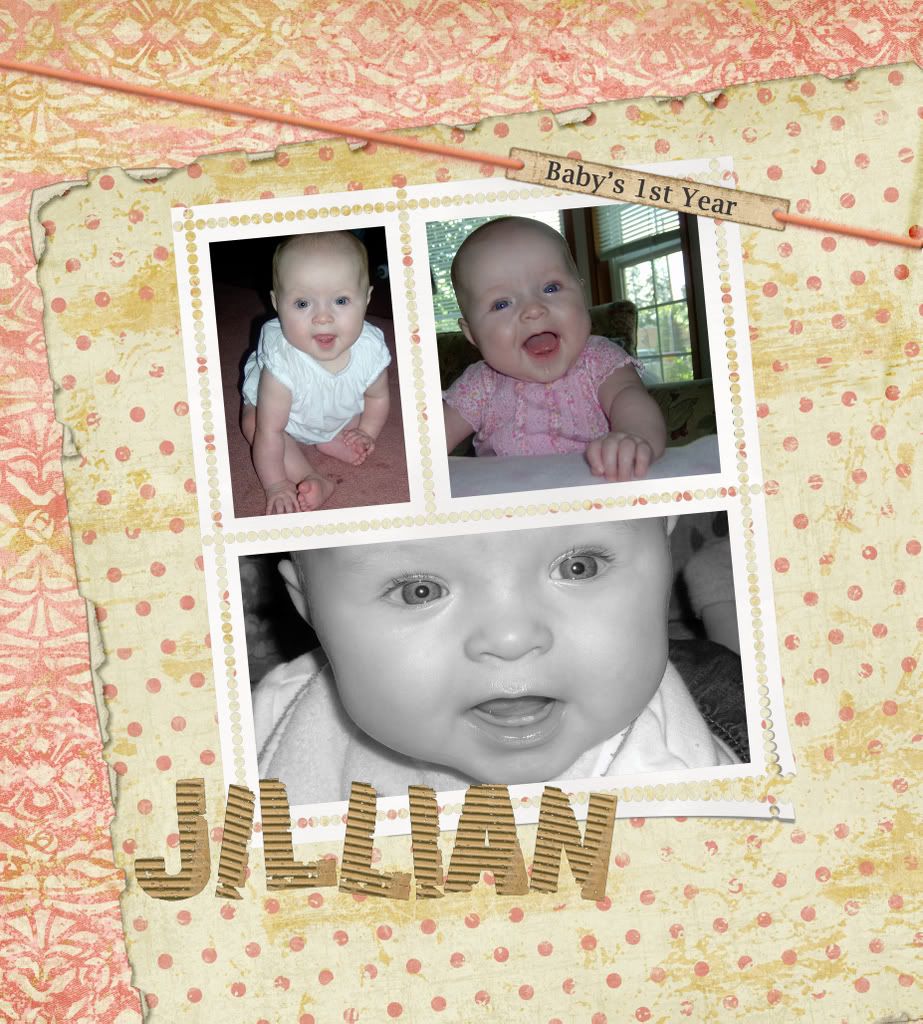 I also found a great kit to help me get my shutterfly book ready to publish by WendyZine over at
Pickleberrypop.com.
The kit is the Shutterly 12x12 Toolkit. It is awesome! If you are thinking about creating a memory book with your layouts to print at Shutterfly, please check out the kit. It has great templates to make sure your pages/covers fit within their printing guidelines, and even a few actions to re-size your existing .psd Layouts.
Ok, I'm outta here!